Brief Overview of How to Start an Export Import Business in Canada
Nowadays, importing and exporting is not just for a special group of people. It's actually a very big business that you can depend on to settle many things.  According to statistics, it's averaging around $1.2 trillion in goods. In one year alone, companies in Canada are exporting and importing several goods and service. This implies that it's a very lucrative business worldwide. From beverages to commodes and other products that you could have never imagined exist. In short, import/export is the way to go in Canada. But how can you start an import export business in Canada?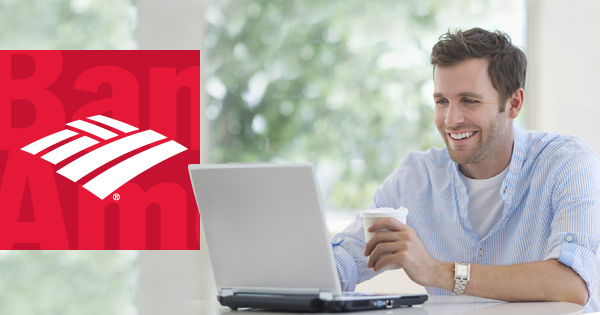 Well, it's true that not everyone can import and export goods. If you are one of those people who would rather deal in quick moving goods then this is not for you. Export and import does not need any sales pitch. It's also not meant for those who are organizationally challenged. This means while doing this business you have to be ready to follow up every detail. You must be a sales person who is always out to ensure that things move as very first by tracking invoices, receipts and dealing with people of different cultures.
While doing import/export business, you do not need to confine yourself to trade deals with importers and exporters. As an amateur, it's very important to familiarize yourself with the biggest trading partners such as USA, Taiwan, and Singapore and see what they are exporting or importing before you can venture into this trade. Once you have done this, search for the target the market.  It's obvious that every business needs customers for its goods and services hence you need a solid market for whatever things you are importing or exporting. It's not something that you wake up one day and start but rather you must plan well before venturing into it.
For instance, if you are importing construction equipment, you may pursue companies that deal in heavy construction equipments and see if you can be able to sell to them. This does not mean that you have to visit every other company that you know about but rather targeting specific groups. If you are experienced in a particular service, it's important to target the market first before anything else. After establishing your target you also need to have foreign and domestic contacts that are found in your niche. This may be the hardest thing while trying to establish yourself in this business.
Just compile a list of domestic and foreign business in your area and then start doing direct sales and marketing to see whether they can purchase your product. Send emails, place calls and send marketing materials directly to the managers in each company and also remember to follow up on them.   Next, determine the product offering and the needs of each one of them. You also need to know the companies that have shown interest in doing business with you so that you can start operating together. In this kind of business, knowing about the start up costs is also crucial, since it will help you know the amount of cash needed.
Well, that is a brief overview of how to start an import export business in Canada.